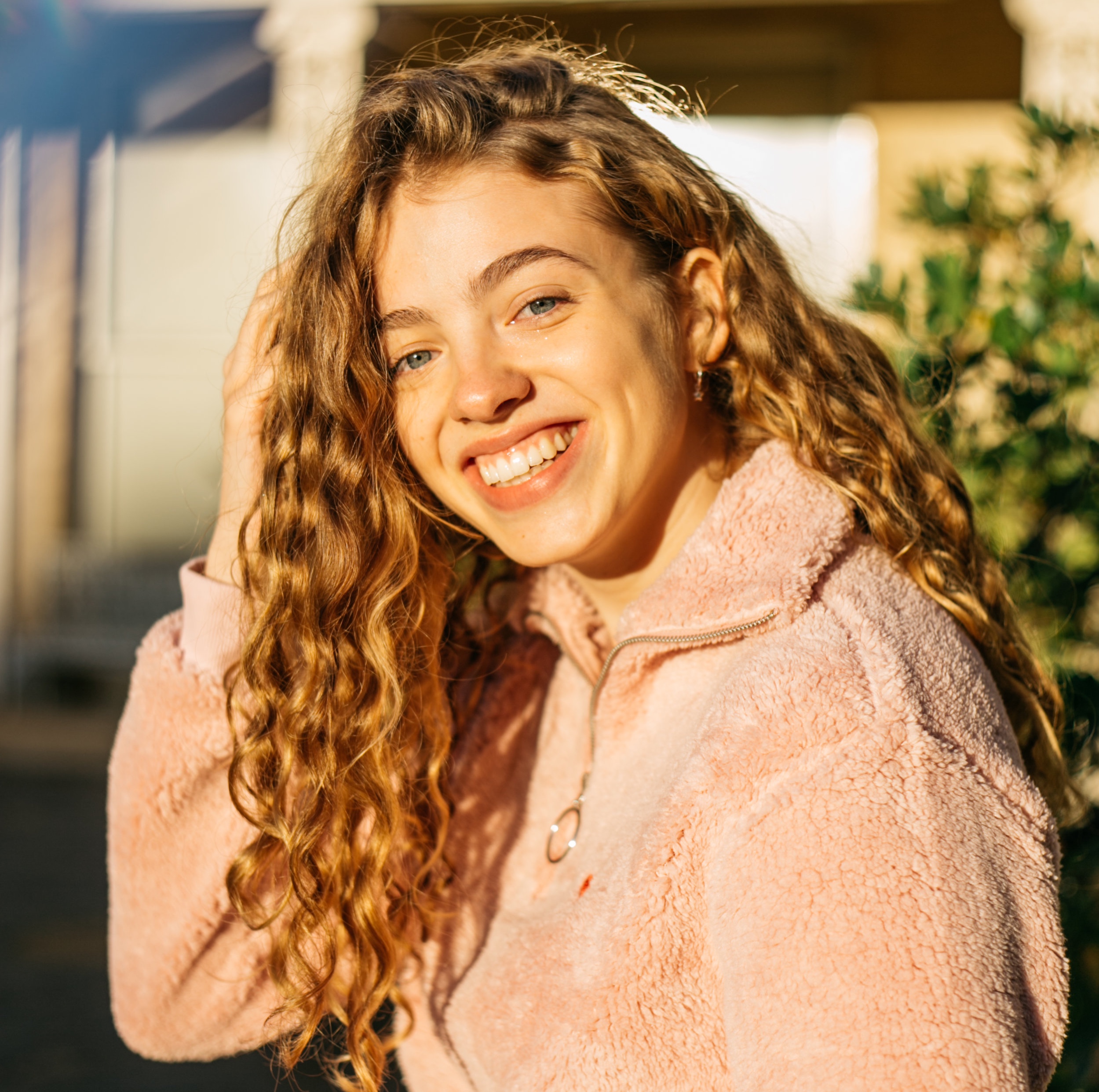 Jade Bowler.
19 years old,
StudyTuber,
host of "The Wooden
Spoon" podcast, vegan, gap year student, t
ravel fanatic, h
erbal tea and animal lover
Passionate about positive change and using social media for good!
I started a Youtube channel on February 17th 2017, having fostered the idea of UnJaded Jade for months prior. After a year of saving for a camera, four months of learning to edit videos and thumbnails, and many nervous moments of questioning, I began.
Everyone seemed to tell me, 'Youtube is too saturated. It's impossible for anyone to be successful anymore'. But thankfully, I didn't really want to be a famous YouTuber haha, so I was unfazed.
I never expected what was to come of it. I started a channel knowing that I didn't really like what the term 'YouTuber' conjured in my head. I just wanted to help, motivate and inspire a few people, mainly teenagers, with the oversight of a more positive mindset. The fact people decided to stick around… MADNESS.
It was April 2017 when I was 'noticed'. One video reached 200k views. My subscribers doubled; tripled; quadrupled. Thousands in days.
This ever-growing community of the BEST people has somehow formed. I couldn't ask for a more positive, supportive community than StudyTube.
At the end of the day, I'm still Just Jade.
I finished my A Levels in Maths, Biology and Chemistry Summer 2018, before embarking on a gap year before university! So far, I've solo-interrailed Europe for 3 weeks, moved to London on my own for 6 weeks, backpacked Australia for 8 weeks and been learning about work in the real world. Earlier this year, I also began co-hosting a podcast, "The Wooden Spoon". I've not regretted this mindful gap year once.
People often ask what I want to do in the future. Ha, I wish I knew. I think as long as I'm having a real positive effect in this world, I'll be happy. We all have purpose on this planet. I'm still exploring mine.
I appreciate you. Thank you for being here! x