A New Path: Welcome.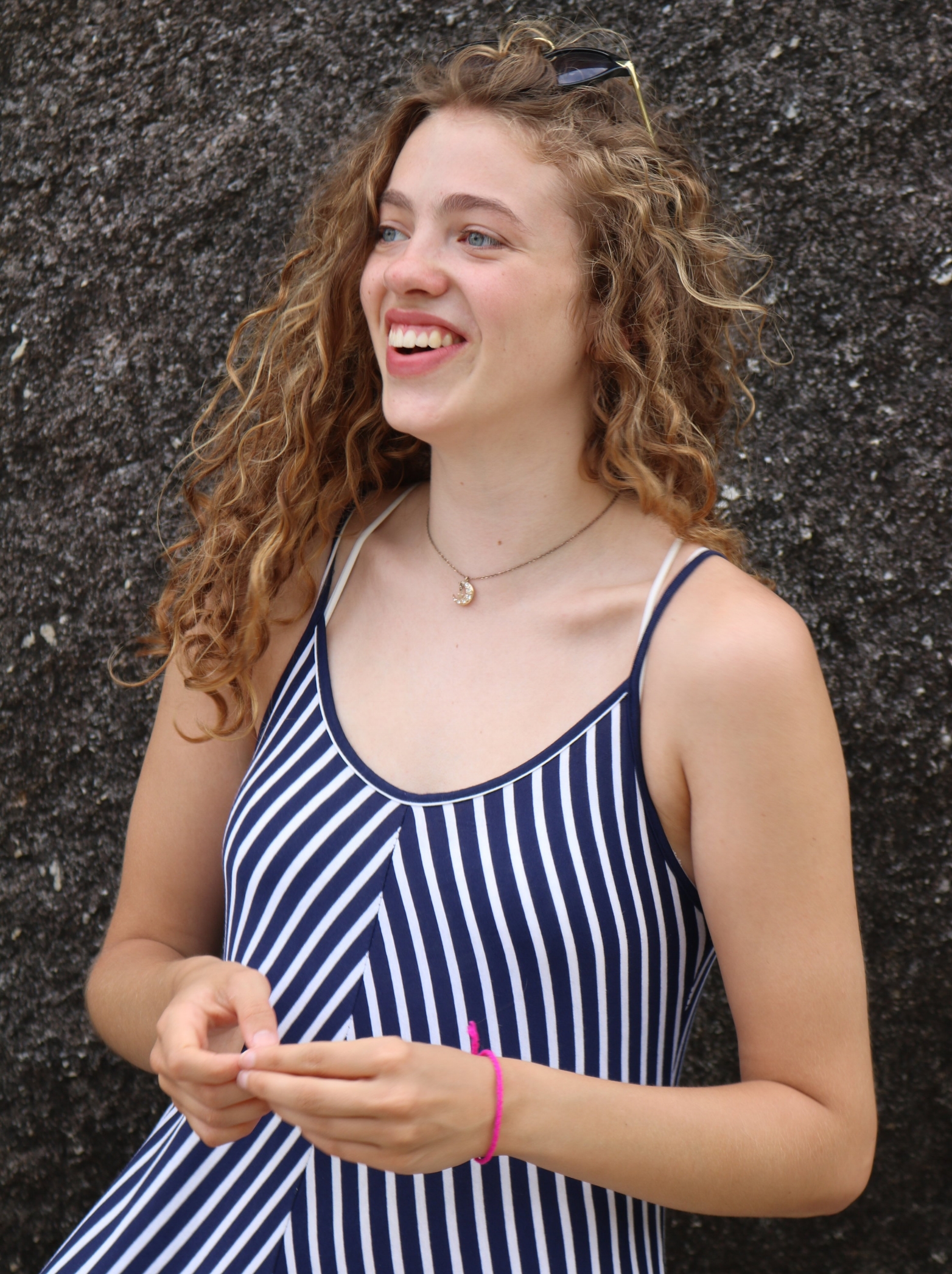 So, a website. A blog. Syllables imprinted on a screen, as opposed to just streaming unplanned from my lips.
If you're here and you're reading this, I guess I have to thank you, for it means you hold some kind of belief in my endeavours. I'm not entirely sure what this project will even become, but it's been on my mind more months than I care to admit.
I have always loved writing, a passion I hardly express in this little logical world of science that is my A levels. I also love sharing things - ideas, the happenings of my life, tips and advice and help and inspiration and motivation. The development of UnJaded Jade has taught me that there is nothing more valuable than connecting with people, especially in being a source of help.
YouTube has offered me the world and more at my fingertips, and I am so so blessed for a platform to share my voice, but written word is entirely different and beautiful in its own way. Thus, here it is. UnJadedJade.com. CraZy hey.
I hope you frequent this corner of the internet for pick-me-ups, inspiration and a reminder that you are capable of so much more than you are made to believe. I don't know how old you are. I don't know your name. I may never have seen your face before in my life. And yet for some reason, here you are. I'm not sure I believe in fate, but I do believe that you joined my journey for a reason.
So, I welcome you. A new path. A new route of connection. Another layer of me unravelling itself before you.
I cannot wait to grow alongside you my friend.
x